Prime Source Disposable Polyethylene Sleeves 18" White (2000/CS)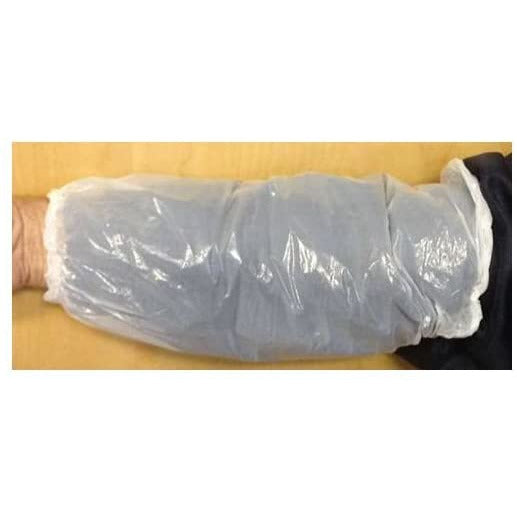 Low cost solution for keeping sleeves dry while washing dishes or cleaning.
New item, rough box
18" White
Item # 75007223
Qty: 1 Case (50 PCs/Bag, 2000 Pcs/Case)
Free Shipping!
Orders ship via USPS or FedEx depending on the purchase price, size and weight.
Will only ship to the lower 48 states. No international shipping.